Amy Falvo is the Executive Director at Acacia Village. Amy is a graduate of the University of Minnesota-Duluth, and worked in the Residential Services field for several years before joining the team at Acacia Village as Executive Director in 2008. In her role, Amy initially oversaw the operations of 60 apartments, and has continued through Acacia's expansions, which include an additional apartment units, cottages, and garden homes.
Amy has enjoyed the challenge and fruition of overseeing Acacia Village's growth, and enjoys getting to know the residents and their families, whom she credits with influencing her growth as a leader and administrator. Amy takes great pride and honor in working with a team that is both dedicated and caring, and puts residents first. She also is grateful for the passion and commitment of the New York State Masons and Board of Trustees with regard to the Neighborhoods at Acacia Village and the Masonic Care Community campus.
When she's not fulfilling her role at Acacia Village, Amy enjoys cooking, fitness walking, line dancing, reading, and volunteering. She and her husband, Utica native Gene Falvo, have two adult sons. She takes daily inspiration from what the residents of Acacia Village contribute to their community, and they have taught her that anything is possible.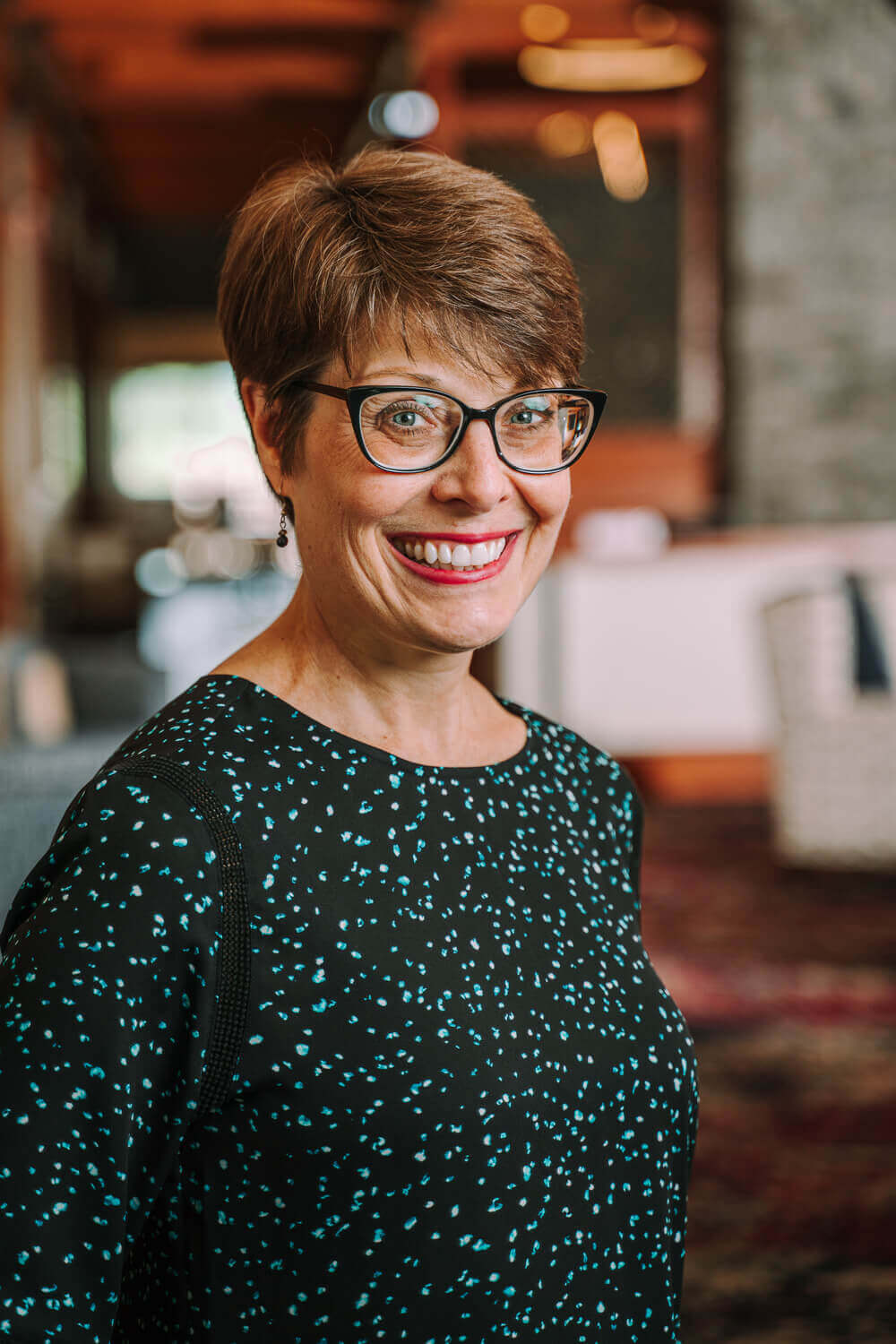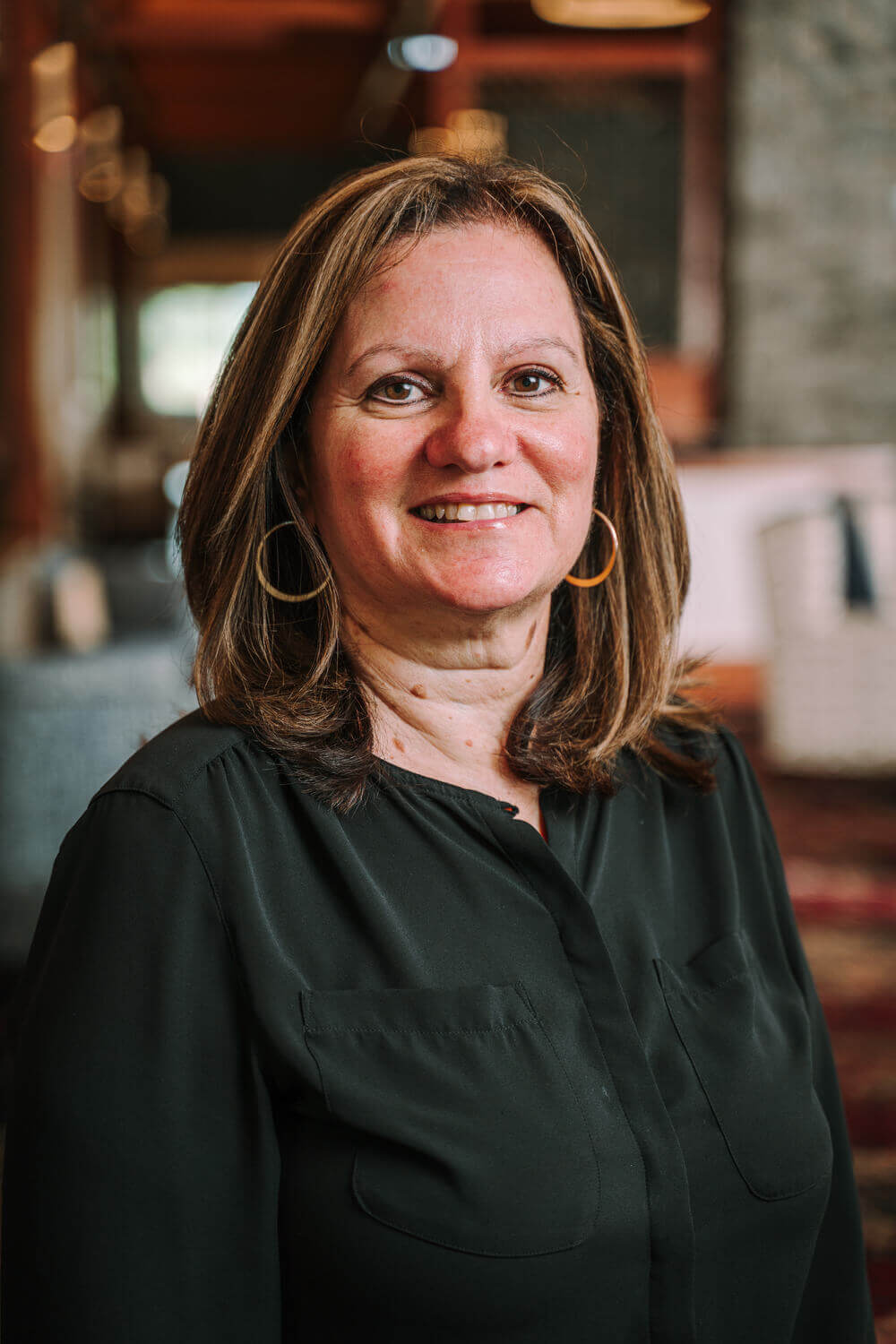 Gail Durr serves as the Administrative Specialist at Acacia Village. Gail has a degree in Business Management, and has prior experience working as an administrative assistant with the Masonic Care Community and Utica College. In her role at Acacia Village, Gail provides administrative support to the Acacia management team. She enjoys working with both her teammates and residents alike. 
Outside of Acacia Village, Gail's hobbies include reading and Peloton cycling. Additionally, she works as a proofreader for a self-published author and a higher education consultant.
Kelley Blidy is Acacia Village's Property Services Manager. Prior to coming to Acacia Village, Kelley worked in various capacities for MVHS. In her role at Acacia Village, Kelley most loves helping the residents and families with anything they need, and enjoys the team atmosphere. 
When she's not meeting the needs of the residents of Acacia Village, Kelley can be found working in her family's grocery store, the Deansboro Superette, which has been a community staple for more than a half-century. She also enjoys running and camping, and spending time with her family, which includes her husband, her chocolate lab Jaimoe, and her furry grandbaby, Kahula.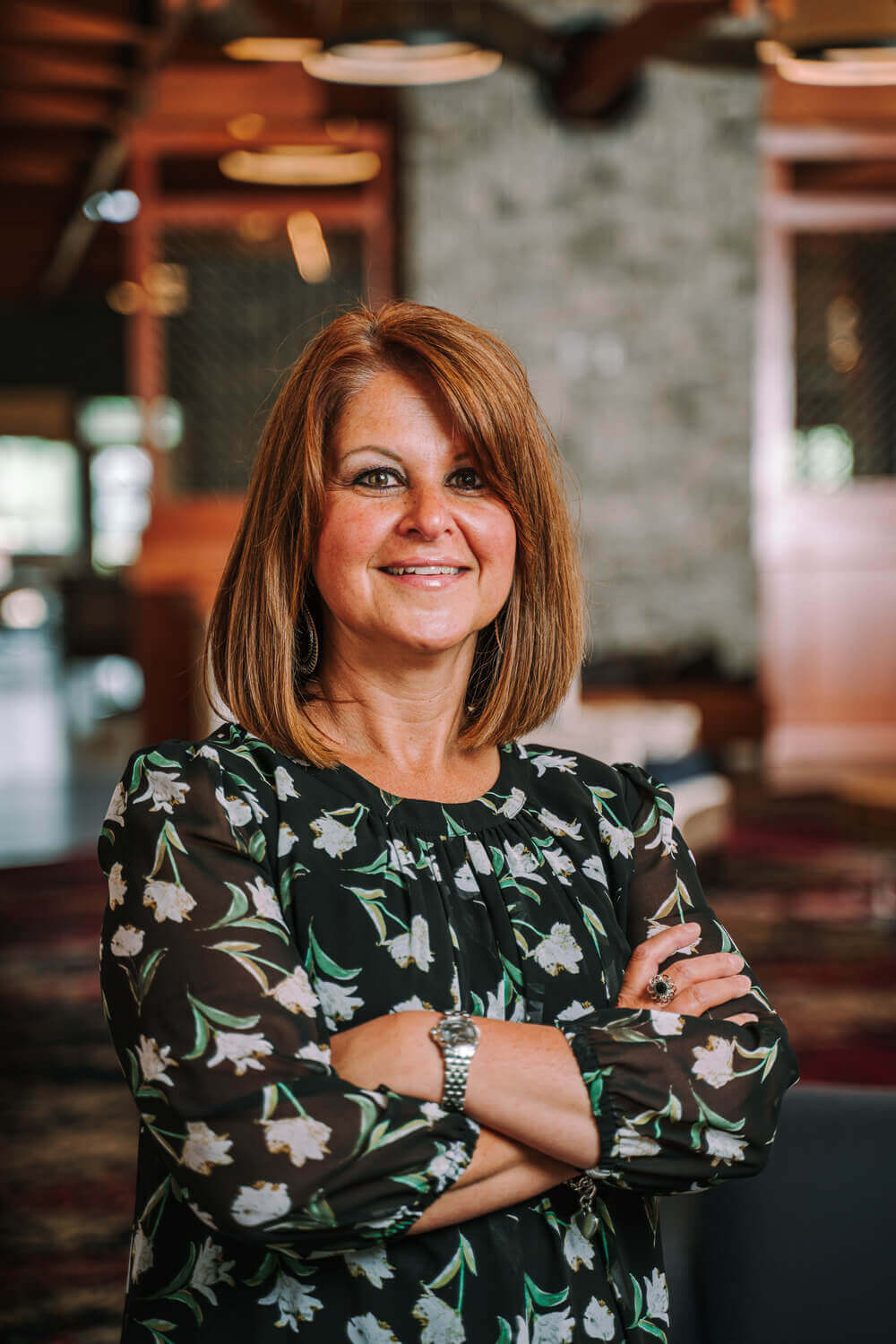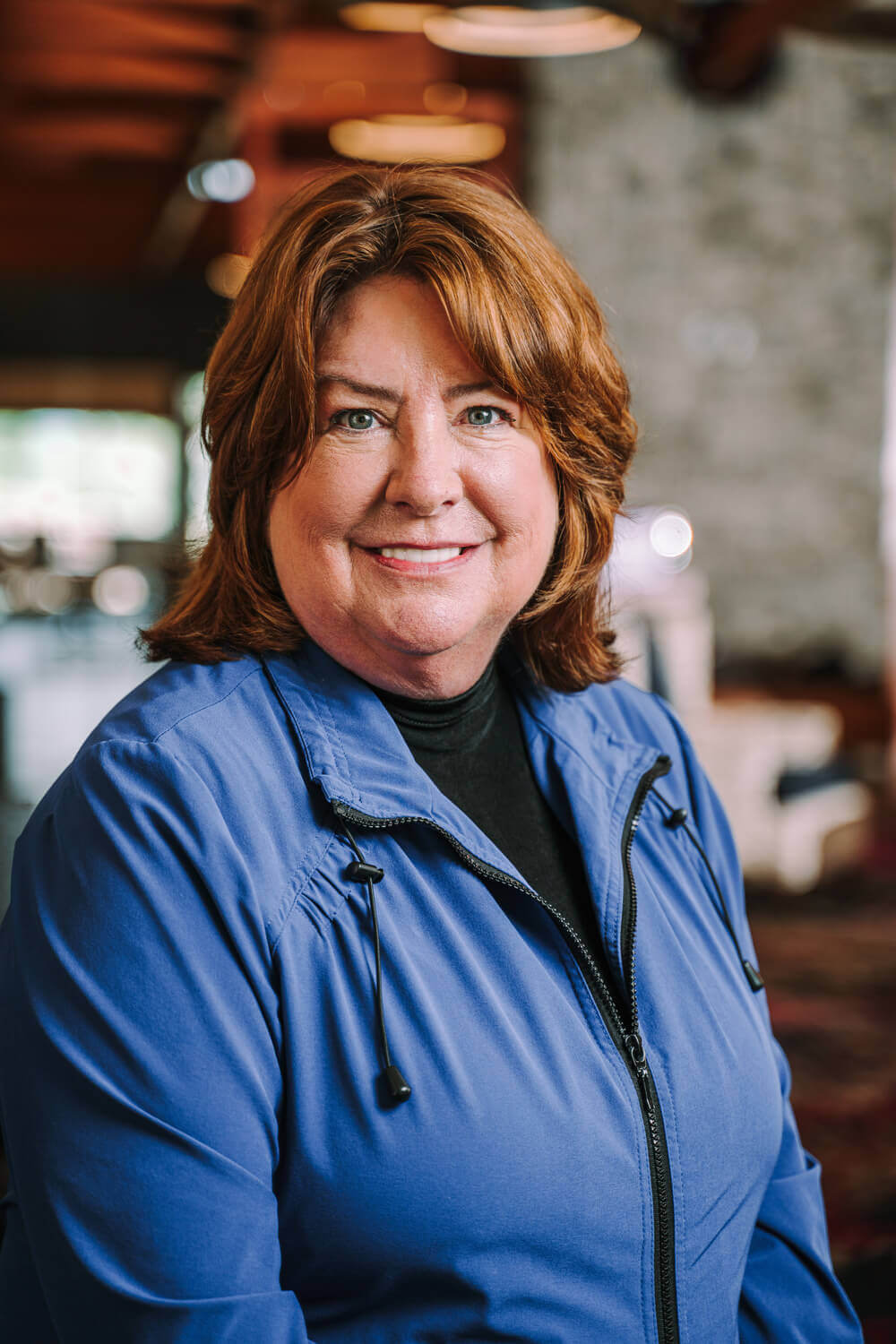 If you're from Central New York, you've undoubtedly heard the voice of Linda Rae Avolio, the Senior Living Community Director for Acacia Village. That's because prior to her role at Acacia Village, Linda had a successful radio career, namely as a morning drive personality on both Rock 107 and Kiss FM. In her role at Acacia Village, she still loves talking to the public – one of the favorite aspects of her position is giving tours and educating people about the benefits of Independent Living. 
Linda takes great pride in how friendly everyone is, how nice the grounds are, and how much Acacia Village has to offer. She finds getting to know the residents to be very rewarding, and loves the fascinating stories they have to tell. 
When she's not educating people about the many benefits of life at Acacia Village, Linda enjoys spending time with her husband Ron in their Utica home. They share their home with their standard poodle, Mickey, and enjoy watching sports and cheering on the New York Giants.
Scott Norris serves as Acacia Village's executive chef, providing fine dining experiences for the residents at the eateries in the Lodge. With a degree in Culinary Arts/Hotel and Restaurant Management, Scott has more than 35 years of experience working in and managing food service operations in restaurants, hotels, and skilled nursing facilities. Scott loves his career with Acacia Village because of the people he works with daily - "The people are wonderful," he says.
When Scott isn't cooking up delicious fare at Acacia Village, he serves as a swim official for the YMCA. He also enjoys swimming, biking, hiking, being a beach bum, and spending time with his family.