Pros and Cons of Retirement Communities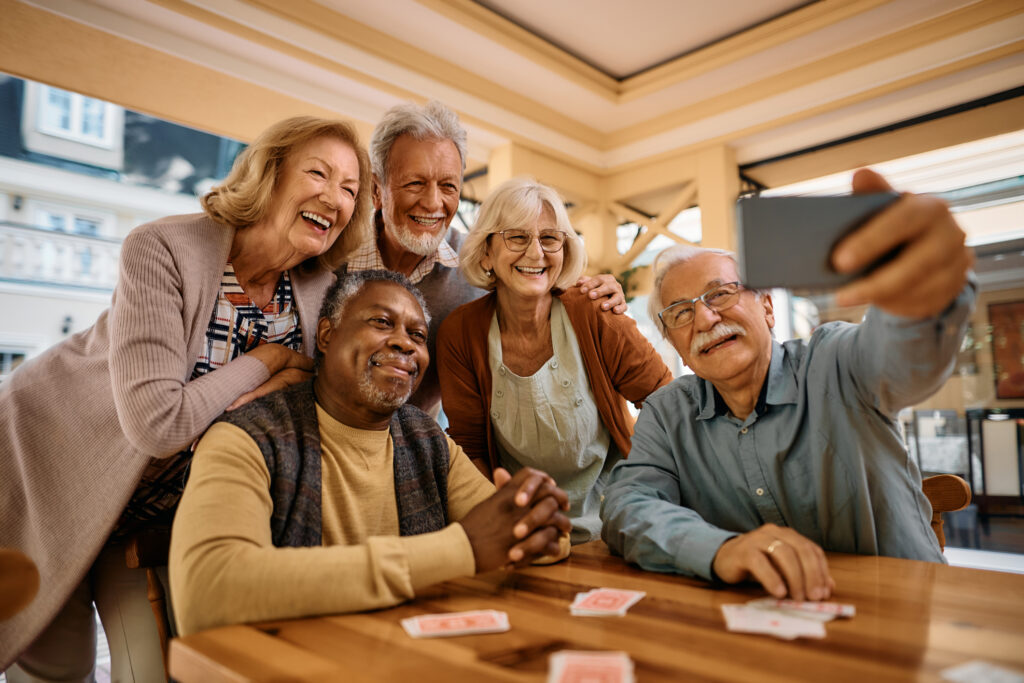 What is an active retirement community?
An active retirement community offers an opportunity for seniors to continue a life of comfort and independence in a supportive environment with other individuals around their same age. These communities are an ideal setting for the active adult who wants to be free from home maintenance and is not in need of assisted living.
These communities can be found all over the nation in a variety of living environments. Anything from a one bedroom apartment to a townhome, there is a housing option to suit everyone's tastes and budget.
Independent living communities typically have amenities and activities which help provide a sense of community to seniors, such as: clubhouses, gyms, activity centers, housekeeping and security.
Pros of Retirement Communities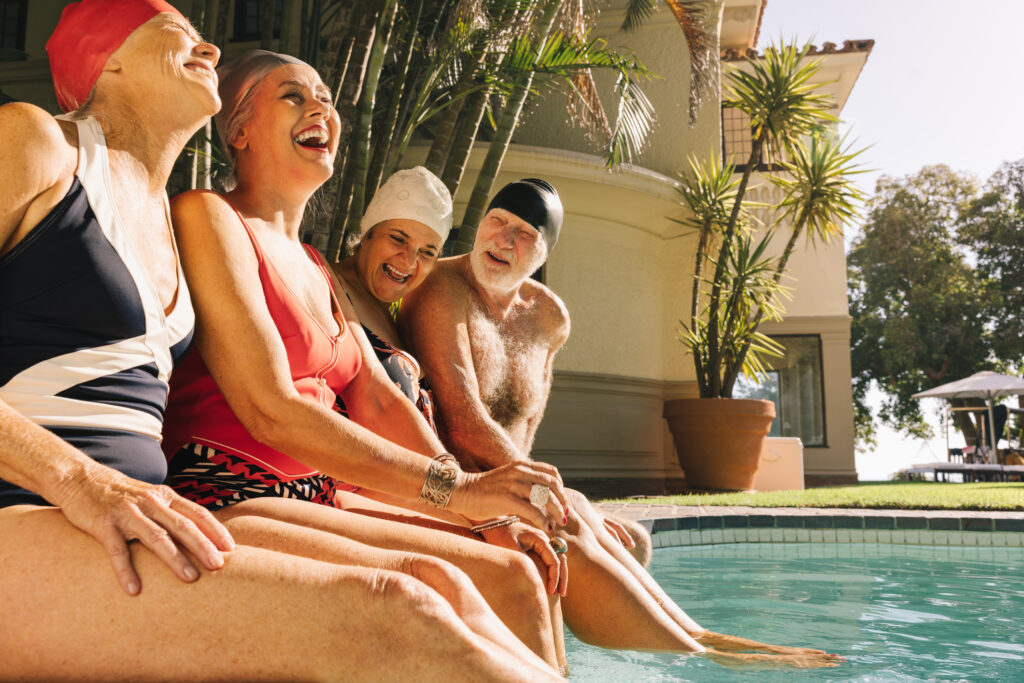 Living Actively Has Never Been Easier
A noticeable benefit of retirement communities is the emphasis on activity and fitness. It's easy and fun for seniors to take part in a variety of activities. Independent living communities often provide fitness centers, recreation rooms, and calendars full of exercise and experiences aimed at keeping residents healthy for as long as possible.
A Truly Maintenance-Free Lifestyle
Most people think of living in a senior community as a place that only takes care of snow, leaves, and lawns. But maintenance-free living has much more to offer! These communities take care of all exterior building maintenance including streets, sidewalks, roofs, driveways, and more.
Avoid the Costs of Home Ownership
Many residents find that living in a retirement community can be more affordable than staying in their previous home. At Acacia Village, one very reasonable monthly fee replaces all the costs of home ownership – property taxes and mortgage payments, upkeep, maintenance and repair bills, lawn and snow removal services, utilities – plus it includes all of Acacia Village's amazing amenities and services.
Cons of Retirement Communities

Health Services Aren't Provided Onsite
Many of us might wish to live independently in our own home as we get older. There may, however, be a time when additional assistance is required, especially after an illness or accident. In independent living communities, health services aren't provided on-site.
Lack Of Age Diversity
Many senior living communities require at least one resident to be 55 or older. At Acacia Village, the minimum age of residents is 62 years old. If you're seeking a greater variety of age groups, you may not find living in such a community as enjoyable as living in a more typical neighborhood.
Are Retirement Communities Worth It?
Deciding if moving to a retirement community is right for you is a big decision. While these communities can offer a gradual transition into a new chapter of your life, it will be a change from the traditional form of living you have grown used to. The goal, however, is that you can still enjoy all life has to offer, without many of the burdens of home ownership.
The best way to make an informed decision about this transition is to visit a retirement community near you. At Acacia Village, we offer tours so that people can get a sense of the living arrangements and daily activities that make The Neighborhoods at Acacia Village an ideal place to live. To learn more, contact us today at (315) 798-4775 or (800) 593-3353.
Choose Acacia Village for retirement community living conveniently located near: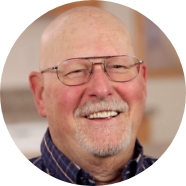 "One of the joys of being here is the comfort of being amongst friends."
- Tom Smedley, Acacia Village Resident
I'm interested in learning more about independent living.
I want to meet a member of your team and tour the beautiful campus.
 I have questions about life at Acacia Village.