Celebrating National Book Month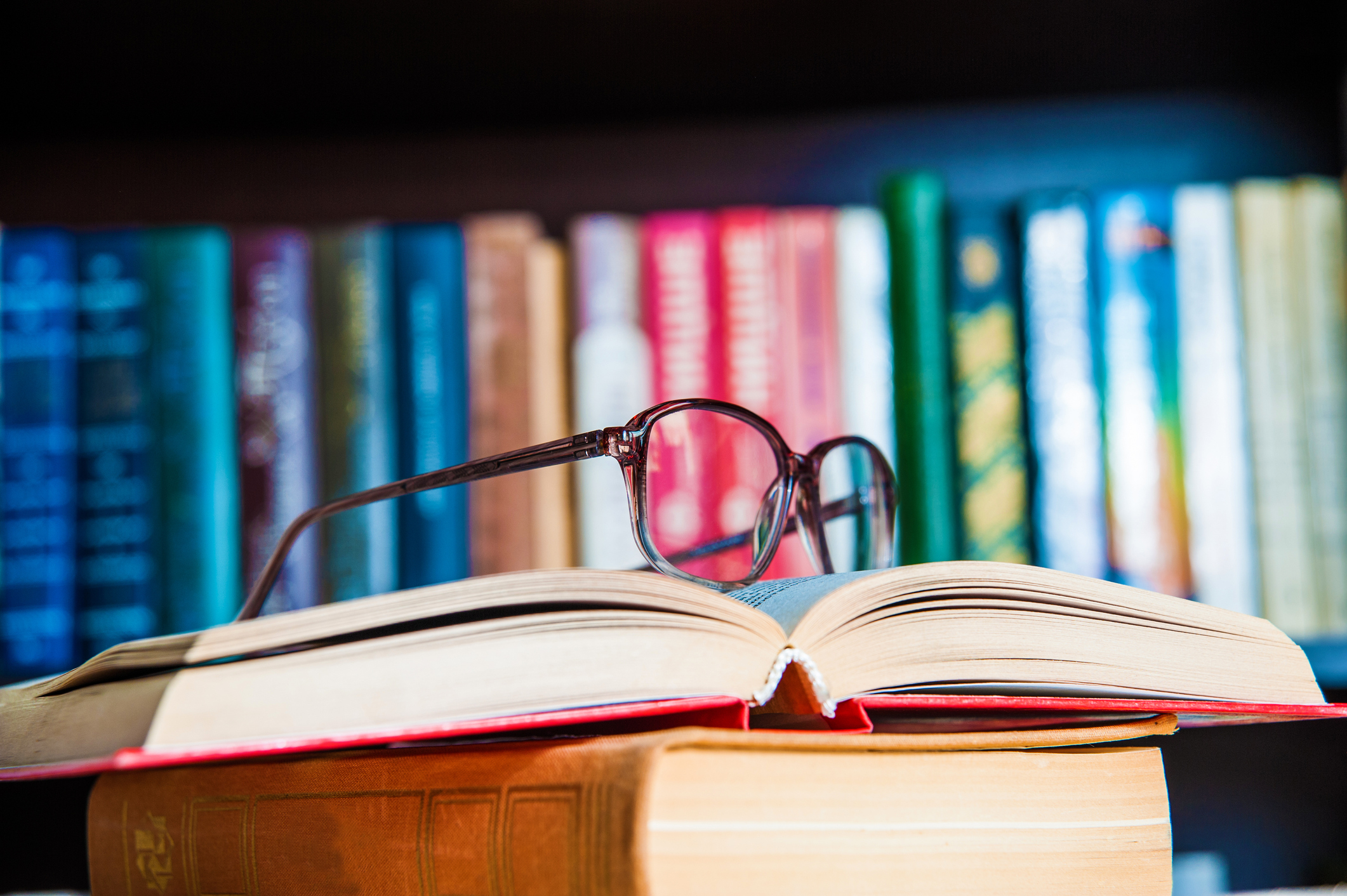 As October rolls around, we're getting ready for cooler days that are better spend indoors with a good book than being outside in the cold. National Book Month happens in October and gives our residents another reason to head over to our library and check out our selection of 4000 books.
Our library is centrally located at Acacia Village and is a hub of activity for the residents. The Acacia Village Resident's Association has a standing Library Committee that oversees the running of the library and its services. The library is staffed and supported by book loving volunteers who keep books shelved and the reading areas tidy. New books are coming in regularly as well as books and periodicals that the residents share with their fellow readers.
There are two active book clubs at Acacia Village: one that meets at The Lodge, and another can be found at the Clubhouse. Members have an opportunity to share about their experience of the literature, which can spark conversations and socializing. Our residents know that reading keeps brains active and social skills sharp. For residents with vision issues, we have computers and magnifiers that make more books available to more readers for their enjoyment.
Reading a book provides free entertainment, exercises the brain, improves memory, expands the vocabulary with exposure to unfamiliar words, promotes mental health by reducing stress, and helps with sleep. Plus, the invaluable opportunity to learn something new!
Learn more here:
https://www.seniorhousingnet.com/advice-and-planning/benefits-of-reading-and-libraries-for-seniors
Here's a list of books we've curated that celebrate reading, wisdom, and imagination:
Faith Hope and Carnage by Nick Cave
The Coming of Age  by Simone De Beauvoir
Just as I Thought by Grace Paley
No Time to Spare by Ursula K. Le Guin
Diary of a Man at Fifty by Henry James
Essays after 80 by Donald Hall
Portraits from Memory and Other Essays by Bertrand Russell
The Rabbit Hutch by Tess Gunty, 2022 NBA winner
Grab a book, have a seat by the fire, and while away the fall and winter days in the library at The Neighborhoods at Acacia Village.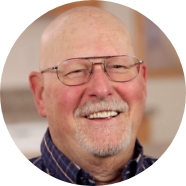 "One of the joys of being here is the comfort of being amongst friends."
- Tom Smedley, Acacia Village Resident
I'm interested in learning more about independent living.
I want to meet a member of your team and tour the beautiful campus.
 I have questions about life at Acacia Village.